Looking to Buy?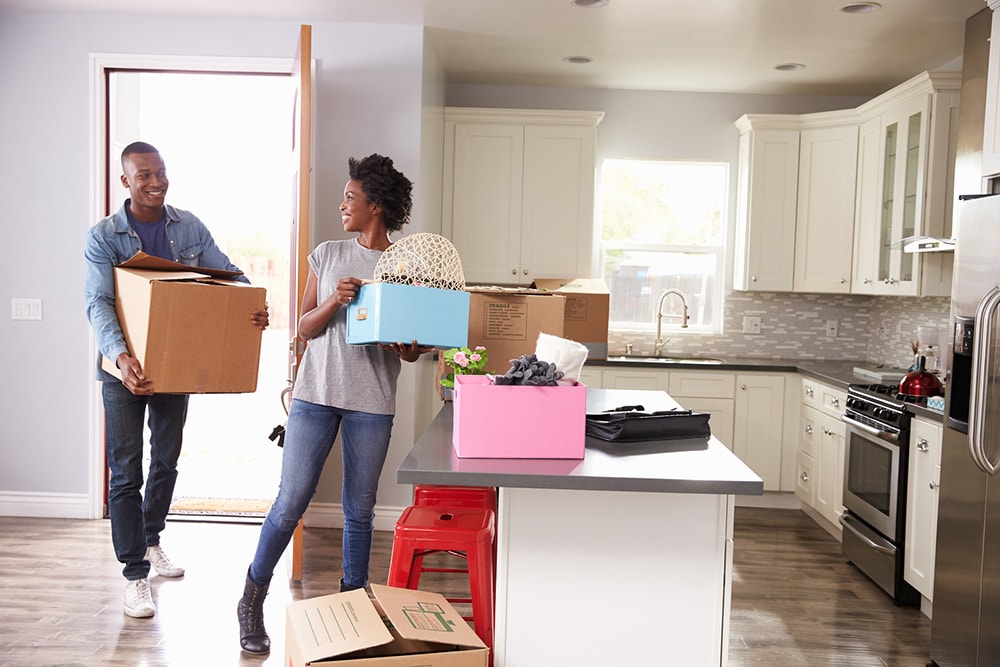 If you are like most people, buying a property is one of the most significant financial decisions you will ever make. That's why most people choose to work with a real estate professional - who can protect you with valuable advice, knowledge and expertise that allow you to buy with confidence knowing that you're making informed decisions.
Finding and purchasing a home involves more steps than most buyers realize. Having the right agent on your side can transform a potentially stressful and complex transaction into a more pleasant process. A buyer's agent can be an incredibly beneficial resource, helping you navigate the entire process.
7 Steps to a Successful Purchase
Choose the best agent and establish the agency relationship
Get pre-approved & build a realistic budget
Deciding where and what to purchase
Start the searching process and narrowing down your search to identify your top choices.
Select the right property and write an enforceable contract of purchase and sale.
Satisfying the conditions to firm up your purchase.
Prepare for closing and move in and celebrate!
William Tan Home Buyer Service Program
(What I will do to help you buy your dream home)
Conduct property research–help determining where and what to buy based your preferred location, features and price range; and help narrowing the search down to suggest the most suitable properties.
Advise on essential information; area information including schools, parks, amenities, zoning etc.; property information including taxation, property histories, tenancy, bylaw restrictions etc. And research and provide market updates.
Arrange showings and provide knowledgeable feedback on prospective properties and help selecting the right property on which to make an offer
Assess the potential resale value of the properties and ensure fair market value on what you pay by preparing detailed Comparative Market Analysis
Write all offers and handle the purchase negotiations to ensure your financial interests are protected.
Assist in due diligence; organize professional home inspection and appraisal, review strata documents and bylaws and remove the subjects to firm up the offer
Get you to closing and assist you at every step of the process and serve as your trusted real estate resource.
To get the ball rolling, all you need to do is fill out the form below or simply get in touch and I will help you find your dream home!